[ Читать на русском ]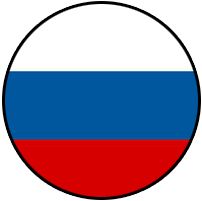 Our team regularly visits other regions and countries where we jump from high rocks, bridges and abandoned buildings, discover and develop new places for ourselves and others. The novelty, the beauty of the place, new sensations of jumping from high unique places is usually worth high distance of the trip. In average we make 4-5 trips a year. In most cases people from aside can participate too.
Here is the main trip we plan in October 2018th

In the beginning of October we will leave St. Petersburg for a long ropejumping expedition across Europe - we will look at the Tatry mountains at the state border of Poland and Slovakia, in Croatia we will visit the Plitvice Lakes, scout and possibly jump at the Red Lake, Imotski, climb the Anica Kuk in Paklenica National Park, spend time on Dugi Otok Stene and, most importantly, from 7 to 14th of October we invite you to jump from one of the most epic and incredible places in the world - Jama Mamet, two-hundred-meter cave, in which we have set the world record for the depth of the uderground ropejumping in 2014th. After Jama Mamet, we will travel to Montenegro, where we hope to jump from the 170-meter Durdevica Tara Bridge, and then to Zakynthos, Greece, so that we can jump from the 200-meter rock of Navagio bay 9 days from October 16th to October 25th. Finishing our trip, we hope to jump in Meteora (the rocky reserve on the mainland of Greece).

We invite photographers and camermen to join our trip and make photos and video about it. We can offer jumping from places mentioned earlier. Please write us to discuss details in Vkontakte, Facebook , via e-mail sayaaa.rj@gmail.com or call us +7931-22-33-052.


- Mamet Cave, Croatia (7-14 October)


We are going to visit the place, which currently holds the record for the depth of underground ropejumping - the two-hundred-meter cave of Jama Mamet. The cave is greatly expanding from below, and lifting back to the ground after the jump is made with a winch. We organize a transfer from Zadar airport to the cave's vicinity. Due to various reasons, we will be able to take with us a very limited number of people - 5-10 or so, and you better hurry up to join us. You can find out all the details and conditions [ here ] or [ here ].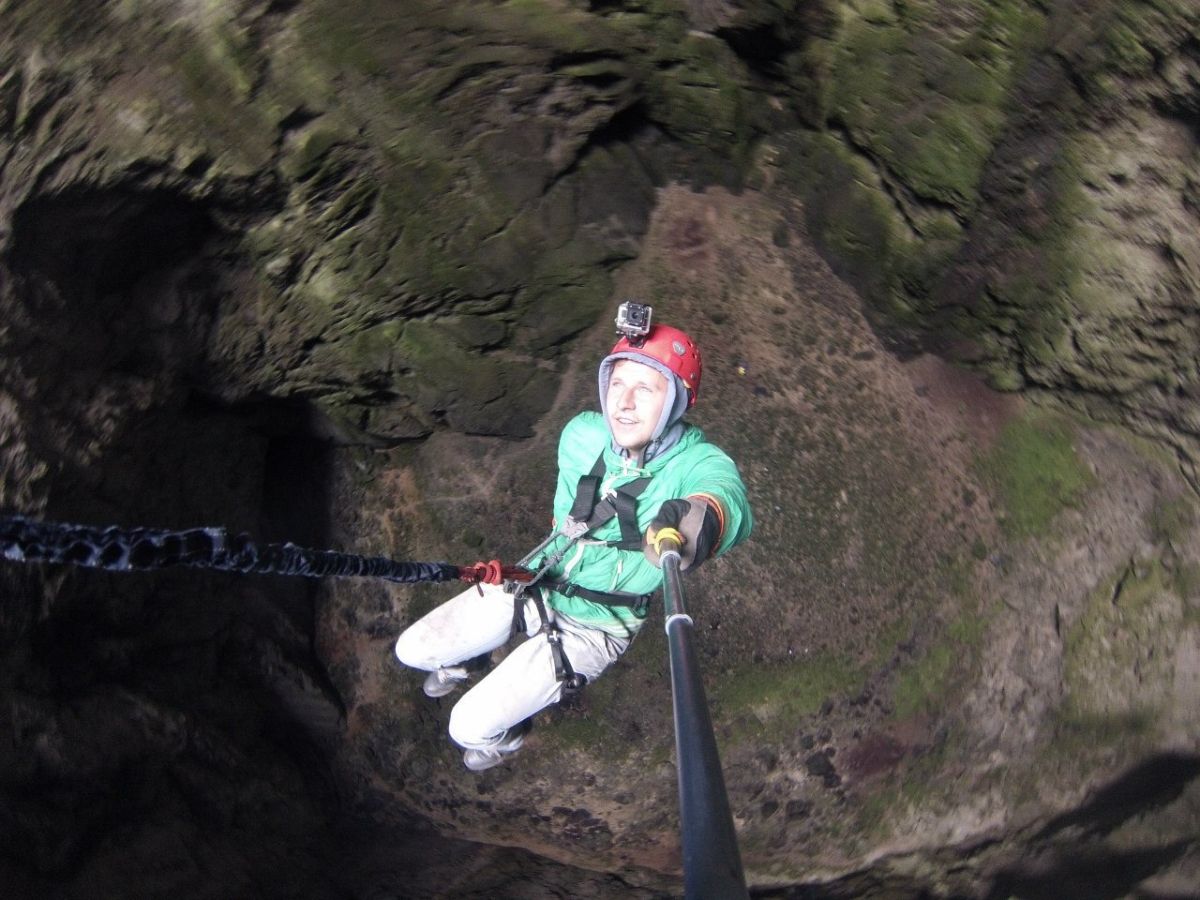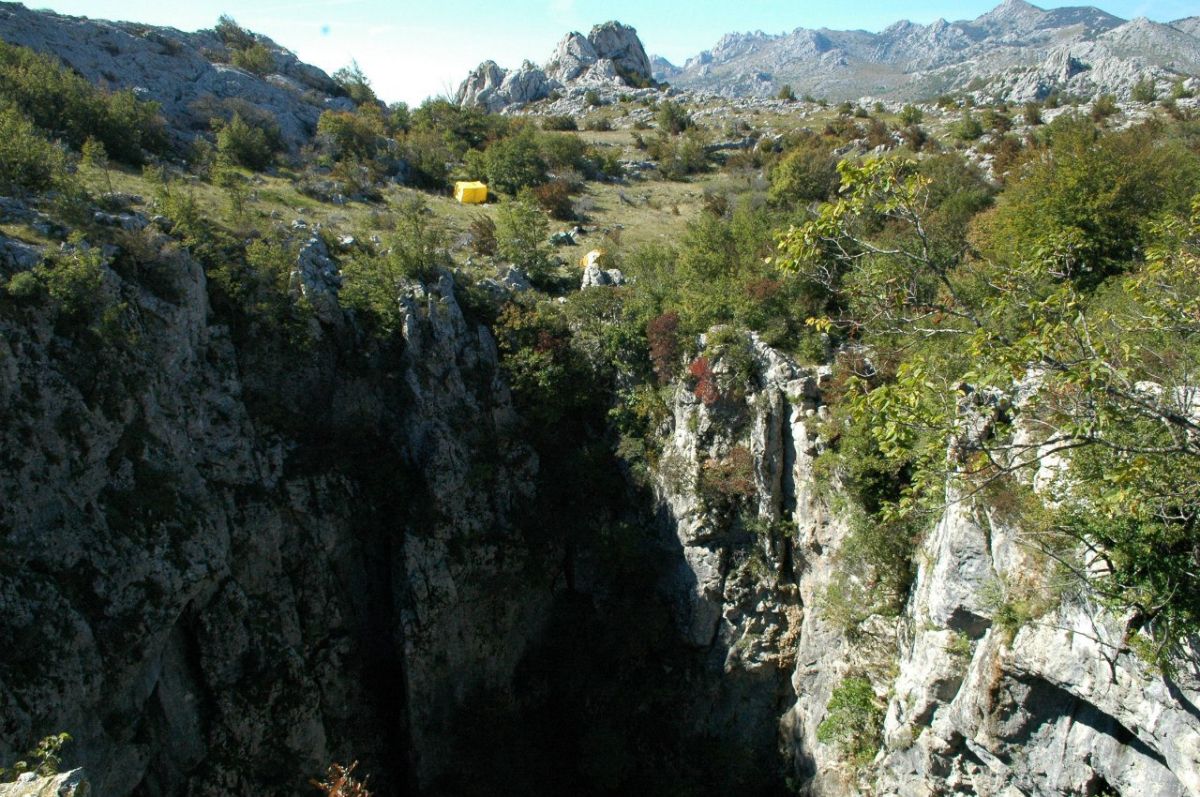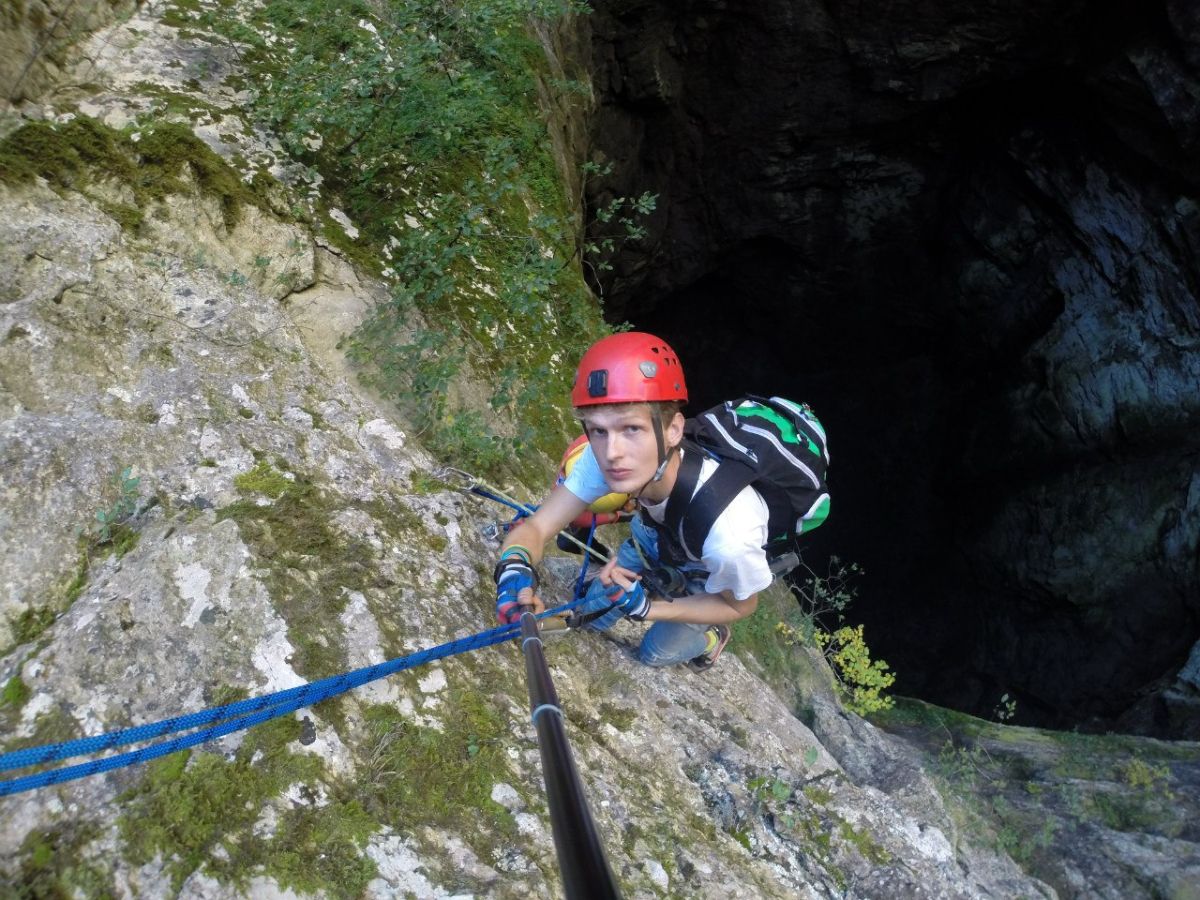 - Navagio Bay, Zakynthos (16-25 October)

Zakynthos Navagio Bay is considered as one of the most beautiful places on Earth and at the same time, perhaps, is the most iconic and popular place for ropejumping in Europe. As far as we know, we were the first team that jumped from the 200-meter bay rock back in early 2013th and since then have been there again only in 2017th, so we can not resist to come back again. The weather and sea in mid-October still promises to be quite warm, but with much less tourists around. After the jump you find yourself on a nice beach with shipwreck and rocks all around, and with blue surf breaking over golden sand - heavenly beauty. You can always go back upward by the winch. More information about the event is available [ here ] or [ here ].